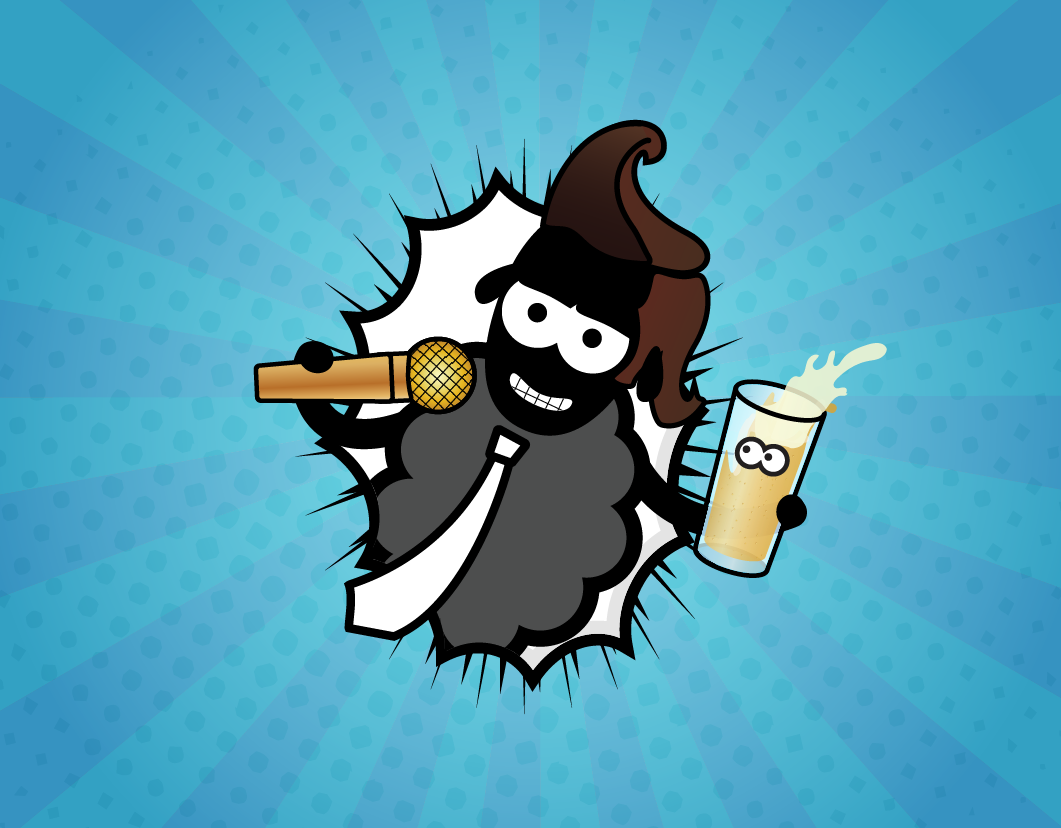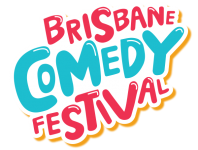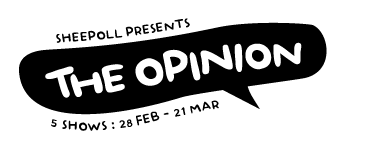 The Opinion is a 1-hour interactive talkshow that dives into the minds of its comedic panelist whilst polling the audience on subjects that divide the country. Should tomato sauce be stored in the fridge or pantry? Are night time showers better than morning showers? If aliens visited Earth, would you have sex with them?
It is hosted by Michael Connell with the help of crowd-wrangling Ashwin Segkar and millennial musical-sidekick Geordie McGrath. These Brisbane comedians will probe 4 different comic guests each show whilst also determining the most average person in the room and the most unique.
Using an app specially designed for the show, the audience gets to vote on and contribute to the propaganda and persuasive garb to help determine what is 'following the flock' and what is freaky. The results are always shocking and the method of getting there will leave you in stitches. Best of all, it's free!
Ashwin Segkar is a stand up comedian and radio presenter on the ABC in Brisbane.
His comedy is thought provoking and a little surreal, mixing in ideas and stories from a childhood spent growing up between Asia and the west.
He created the cartoon Boymongoose that has been enjoyed by over 10 million viewers online and was featured recently on Tonightly.
Michael Connell is a comedian, juggler and all round nice guy.
He regularly performs all across the country but chooses to make his home is sunny Bris-vegas.
You might have seen him on "Australia's Got Talent", "Rove" or working as Weird Al Yankovic's warm up guy.
When not performing he enjoys playing the harmonica and arguing with strangers on Facebook.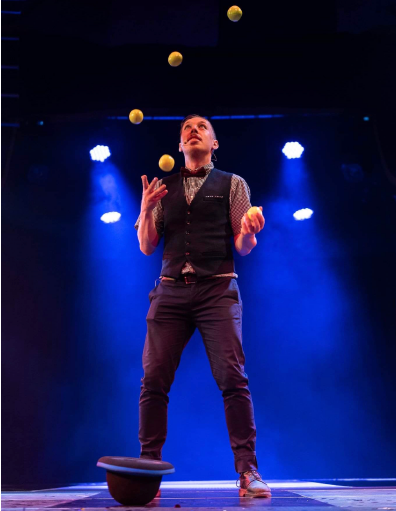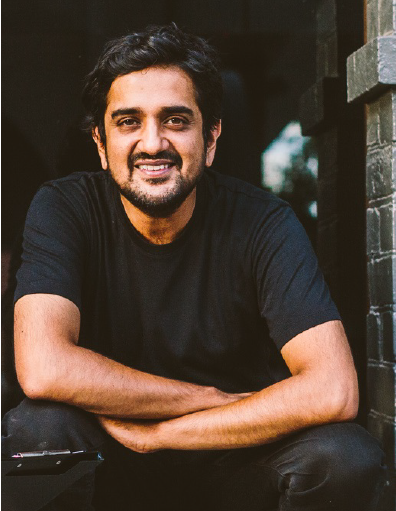 Geordie McGrath is a comedian, writer and musician. He took home Best New Talent and Best Cabaret Production at the 2017 Short and Sweet Festival.
He wrote all of the questions for The Opinion so if you don't like the content, blame him.
Keep an eye out for his brand new podcast "Bland Down Under" coming soon, and remember to donate to local charities.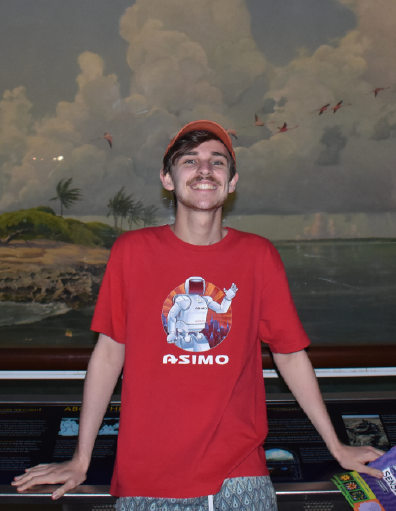 Steffan is a producer, performer and general creative that has worked professionally in the entertainment industry for 19 years.
CEO of both Quiz Meisters and Sheepoll, he has produced several formats of entertainment for festivals, pubs, corporations, television and online media.
He loves crossing digital technology with live performance and working with other creative minds to pioneer cool things.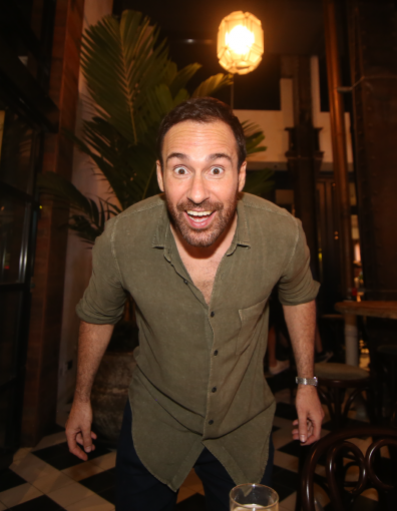 All of our shows at the Brisbane Comedy Festival are free, making it a great way to sample some of the acts before you check out their full shows!
Peruse the full lineup of the festival HERE and work out which show of The Opinion suits you best. They are all different, so why not see them all!
To get the most out of the experience, download the Sheepoll app and set up your Baabaatar so you can vote on the ridiculous content of the evening.
Seats that are not claimed 20 minutes before each show begins will be forfeit.